Welcome to New York — it's been waiting for you! Ground Zero is a great way to kick off your visit to the Big Apple (but you could always do it on day two, three, five, nine, etc.). This site in the southern part of Manhattan, which houses Freedom Tower, the Oculus, the 9/11 Museum and Memorial, and more is the perfect place to spend an entire day during your trip.
You don't have to be staying in the neighborhood to take advantage of a full day in the area, but I do recommend heading to Ground Zero fairly early in the morning to start your day so you can see everything (and eat everything) while you're here. Depending on where you're staying, a train, bus, or car ride down here could take 30 minutes to an hour, so be sure to give yourself enough time.
The train will likely bring you into Fulton Center (most trains come in here), and from here you're ready to start your day at Ground Zero.
Here's your complete guide for how to spend a day at Ground Zero.
Where to have breakfast near Ground Zero
There are plenty of places near Ground Zero to grab a quick breakfast before starting your day in South Manhattan.
It's easy enough to get coffee or tea and either a pastry or breakfast sandwich at a fast food spot like Wendy's or McDonald's, but you can also opt for one of the local coffee shops nearby. There's no shortage of options. This is a great time to get an authentic New York bagel.
Here are a few of my favorites for breakfast in the area:
Blue Bottle Coffee, 150 Greenwich St.
Dunkin, 2 Cortlandt St.
Pret a Manger, 179 Broadway
Pick a Bagel, 102 N. End Ave.
Local tip: For a truly New York experience, get your coffee and bagel from one of the many carts lining the streets. Just try to have cash on hand!
Morning activities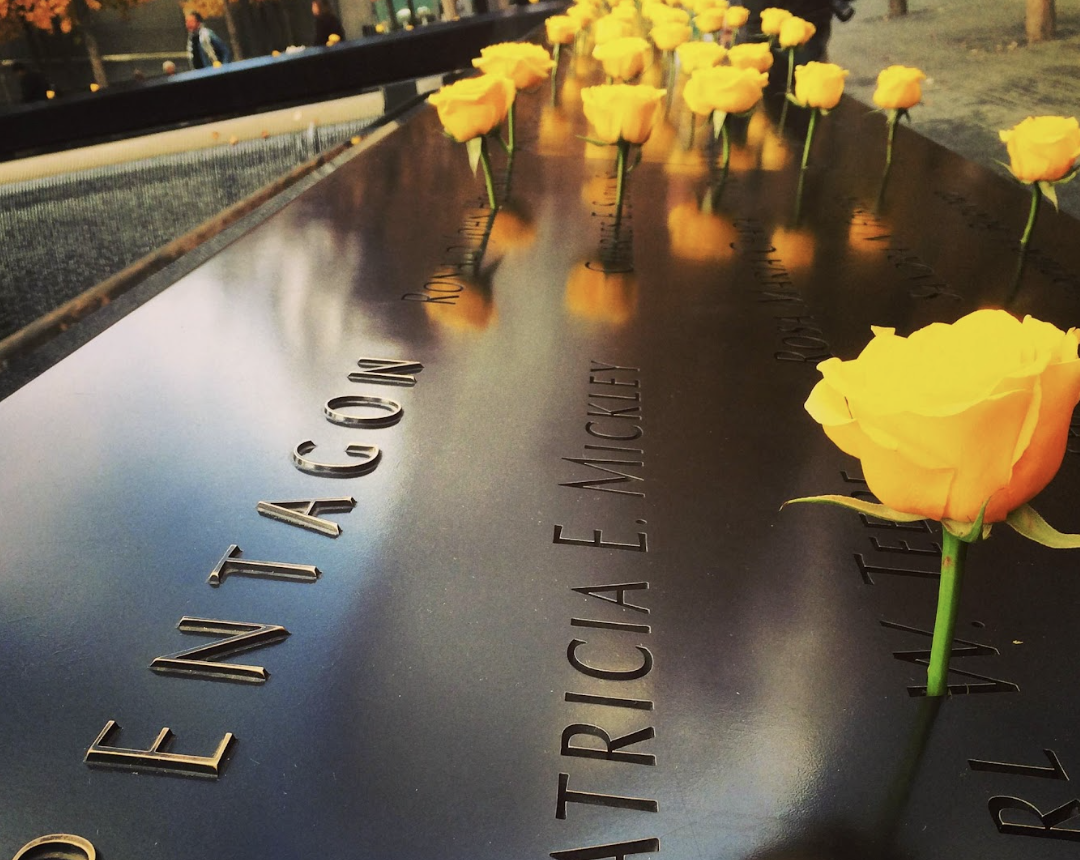 Morning is a great time to take our guided 9/11 Ground Zero All Access Tour. The experience is more than four hours with all the activities, including a 90-minute guided tour, and covers the memorial, the 9/11 Museum, Freedom Tower, and more. The tour has two start times, but the one in the morning is a great option to let you get an early start on your day.
You'll begin with the guided tour portion that takes you from St. Paul's Chapel through the various sites of Ground Zero. Then, if you're hungry, stop for lunch, and continue with the other activities (the museum and Freedom Tower) after your meal.
If you're budgeting for time, it'll take 1-2 hours to properly see everything the 9/11 Museum has to offer and another hour or so for the observatory at Freedom Tower, so your best bet may be to do the Observatory before lunch and save the museum for after.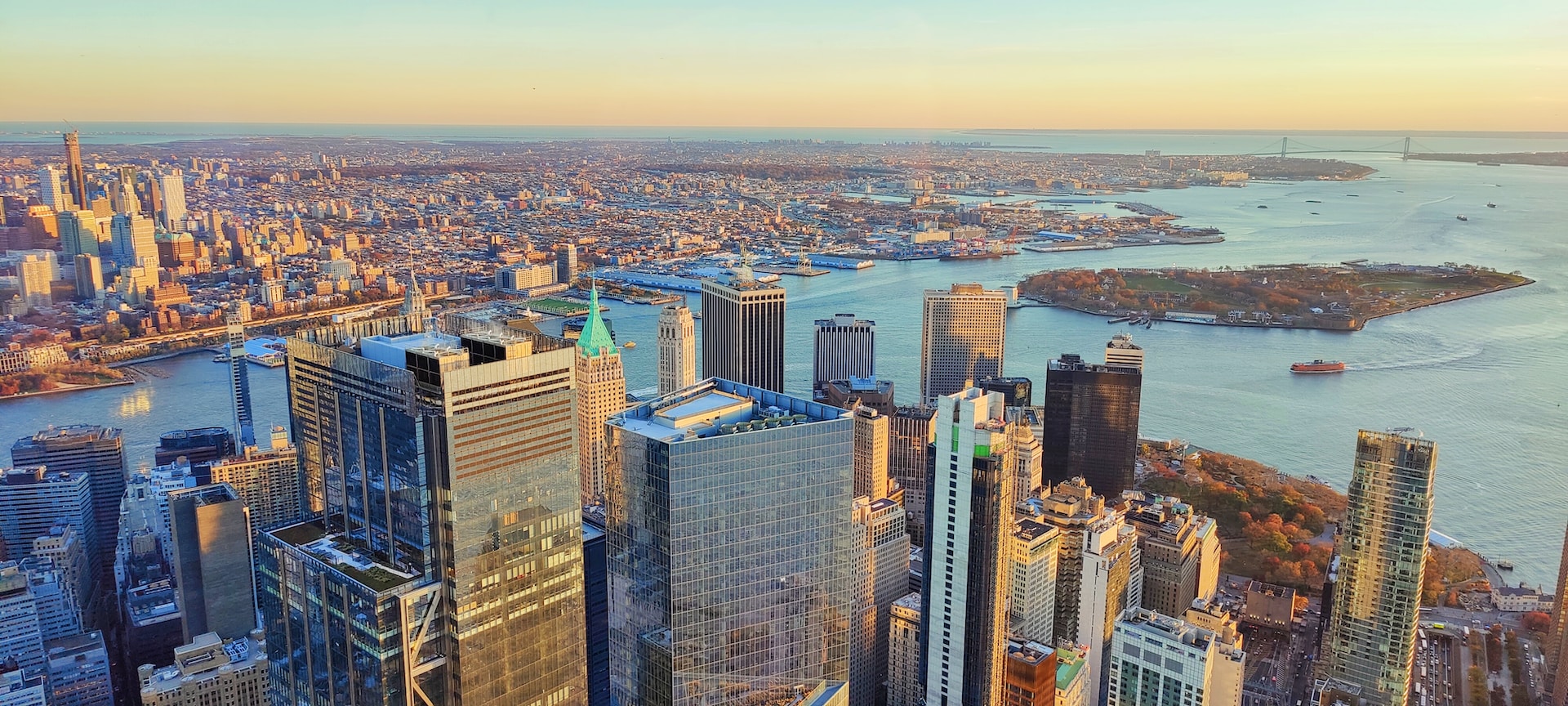 Where to have lunch near Ground Zero
Walking around Battery Park City and the Financial District can get tiring when you're sightseeing, but don't worry because there are plenty of places to sit down for lunch. 
Whether you're looking for something quick (like a classic New York slice) or something a little heartier, we've got a wide selection. The beauty of New York is that there is not only a lot of food to choose from, but it's all so good.
For a delicious lunch that won't break the bank, here are some great places to try:
Joe's Pizza, 124 Fulton Street
Kuu Ramen, 20 John Street
Treadwell Park, 301 S. End Ave.
Local tip: There are lots of little side streets in the area with restaurants you can pop into. Don't be afraid to wander around in search of a lunch spot. You never know what you might find!
Afternoon activities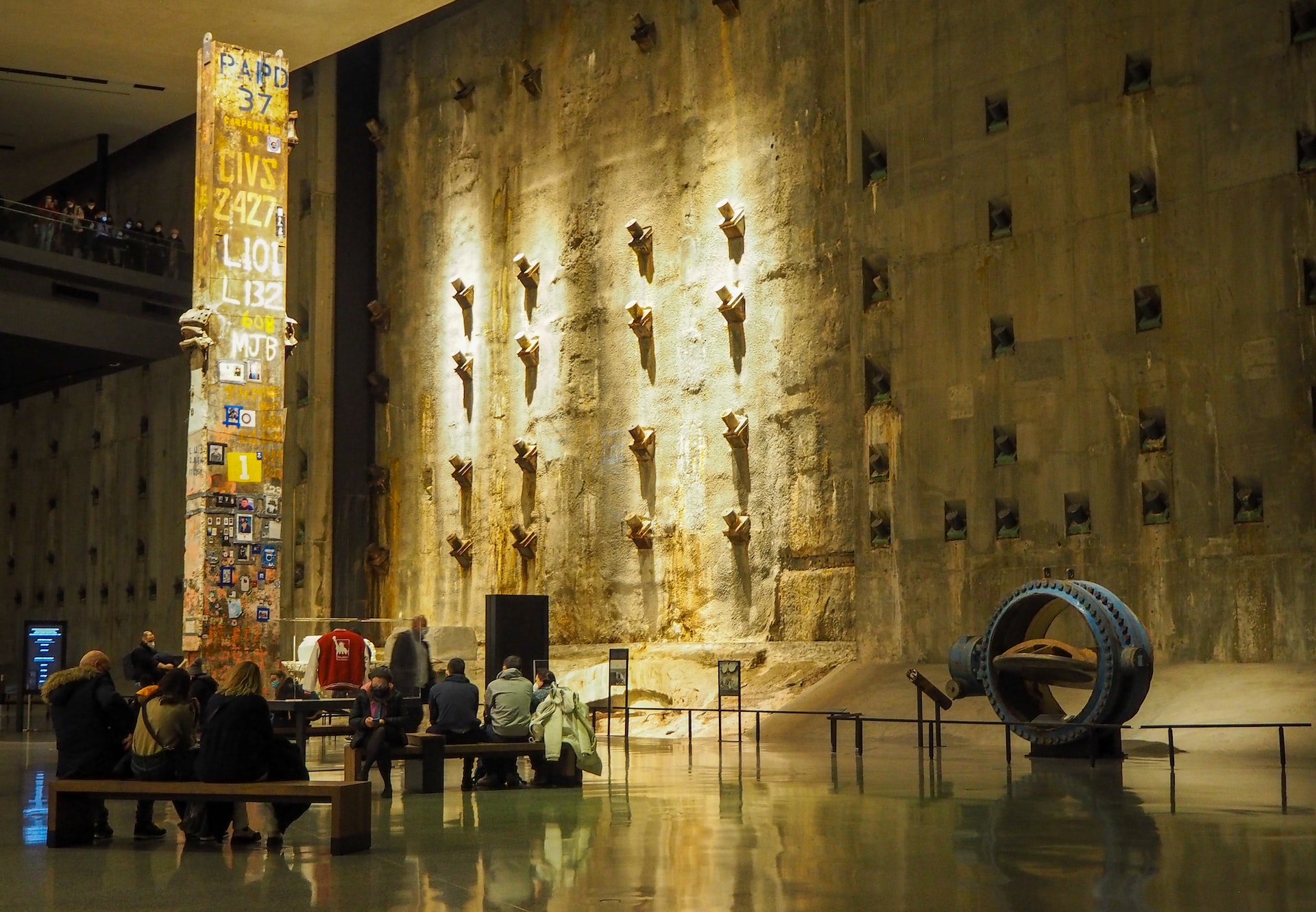 Now is when you can head back over to the 9/11 Museum to finish off your visit to Ground Zero. If you've selected the 9/11 Ground Zero All Access Tour, then you've already done the guided tour of the area and the observatory.
What you want to make sure of, though, is that you keep track of the time, as during some parts of the year, the museum cuts off entry earlier than other times of the year. For example, in the winter, entry may stop around 3:30, so just be sure you're back at the museum from lunch by this time. The hours tend to be longer in summer months.
After the museum, if the weather is nice and you've got proper walking shoes on, I suggest walking south down Broadway. Check out some of the souvenir shops along the way and get a couple trinkets and a T-shirt to take home.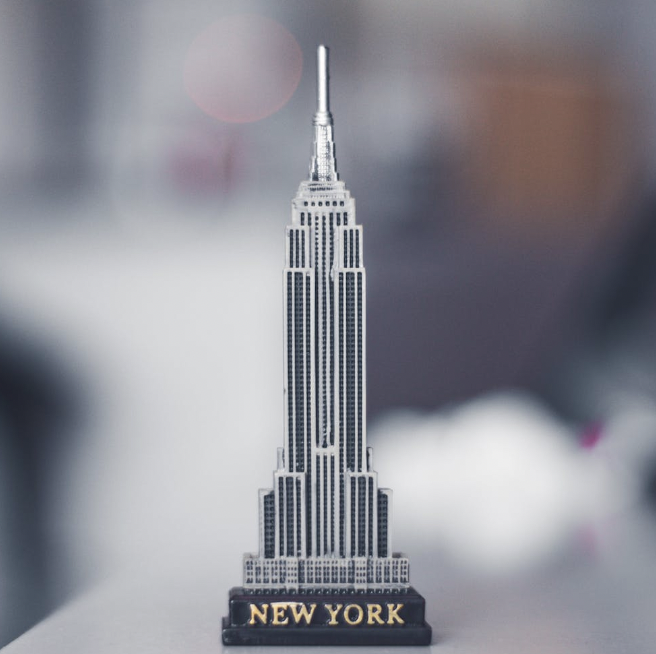 Walk to the end of the island (it's only about a half mile) to Battery Park to get a lovely view of Governors Island, Ellis Island, and the Statue of Liberty. If you decide to do our Statue of Liberty Tour, the boat will leave from this area. You'll have to do it another day, though — it's worth a day of its own!
To come back, you can either walk right back up Broadway or come up West Street or follow the footpath that leads to the west side of the city. This spills out into an esplanade that runs alongside the water and gives you a beautiful view of the Hudson River and New Jersey. Once you get to Brookfield Place, head back into the city and you'll be right back at Ground Zero.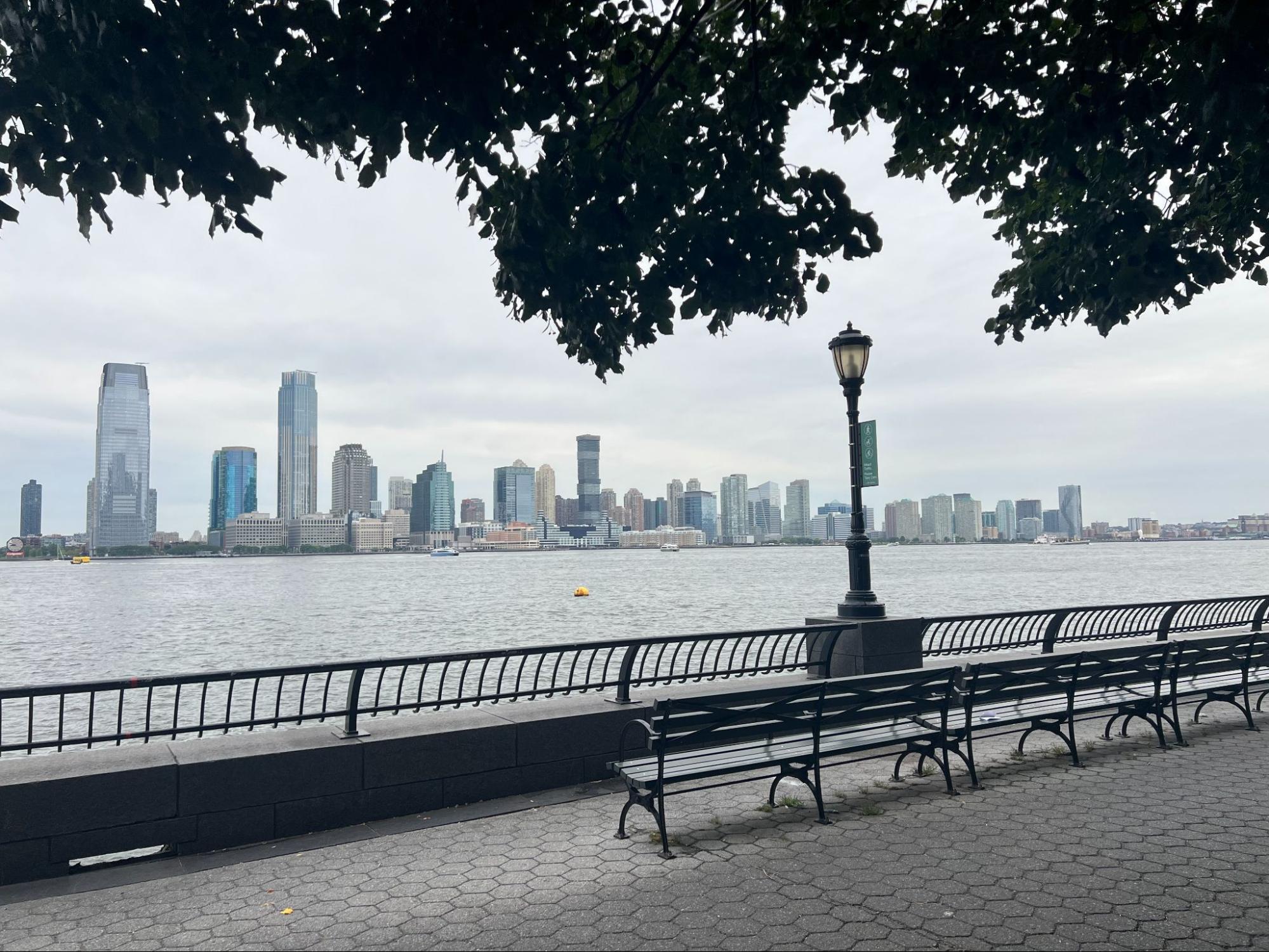 Local tip: I highly recommend walking out by the water sometime during your visit to Ground Zero — it's so close by. If you are having any trouble finding it, just ask a New Yorker. (We're actually really friendly!) We'll point you in the right direction.
Where to have dinner near Ground Zero
After a long day of absorbing all of the history of Ground Zero, Battery Park City, the Financial District, and everything South Manhattan has to offer, you're probably pretty hungry. The area has some chain restaurants like Chipotle, Burger King, and Five Guys if you and your family are looking for something like that.
But I think it's nice to sit and linger over dinner after a day on your feet. These are a few of my favorites close to the 9/11 Memorial.
El Vez, 259 Vesey Street
Eataly Downtown, 101 Liberty Street, 3rd Floor
P.J. Clarke's On The Hudson, 250 Vesey Street
Local tip: Eating dinner at Eataly can give you a beautiful overlook of the Ground Zero reflecting pools. While you're not guaranteed a window table at the restaurant, you can always ask for one. The third-floor view is awesome.
Where to have a drink near Ground Zero
If you want to cap off the day with a drink, there's no shortage of spots to do just that. I recommend picking a place to fit your vibe — there are divey places, beer halls, pubs, bars, restaurants, and plenty more to choose from in the area. There are also spots near the water if you want to have a drink with a view.
Try one of these. The Oculus Beer Garden, shown above, is especially Instagrammable.
Clinton Hall, 90 Washington Street
O'Hara's Restaurant & Pub, 120 Cedar Street
Oculus Beer Garden, 33 Vesey Street (seasonal)
Local tip: Clinton Hall also has games and sometimes holds themed events. Last time I was there, they were hosting a drag-themed bingo night.
Looking for more to do in New York?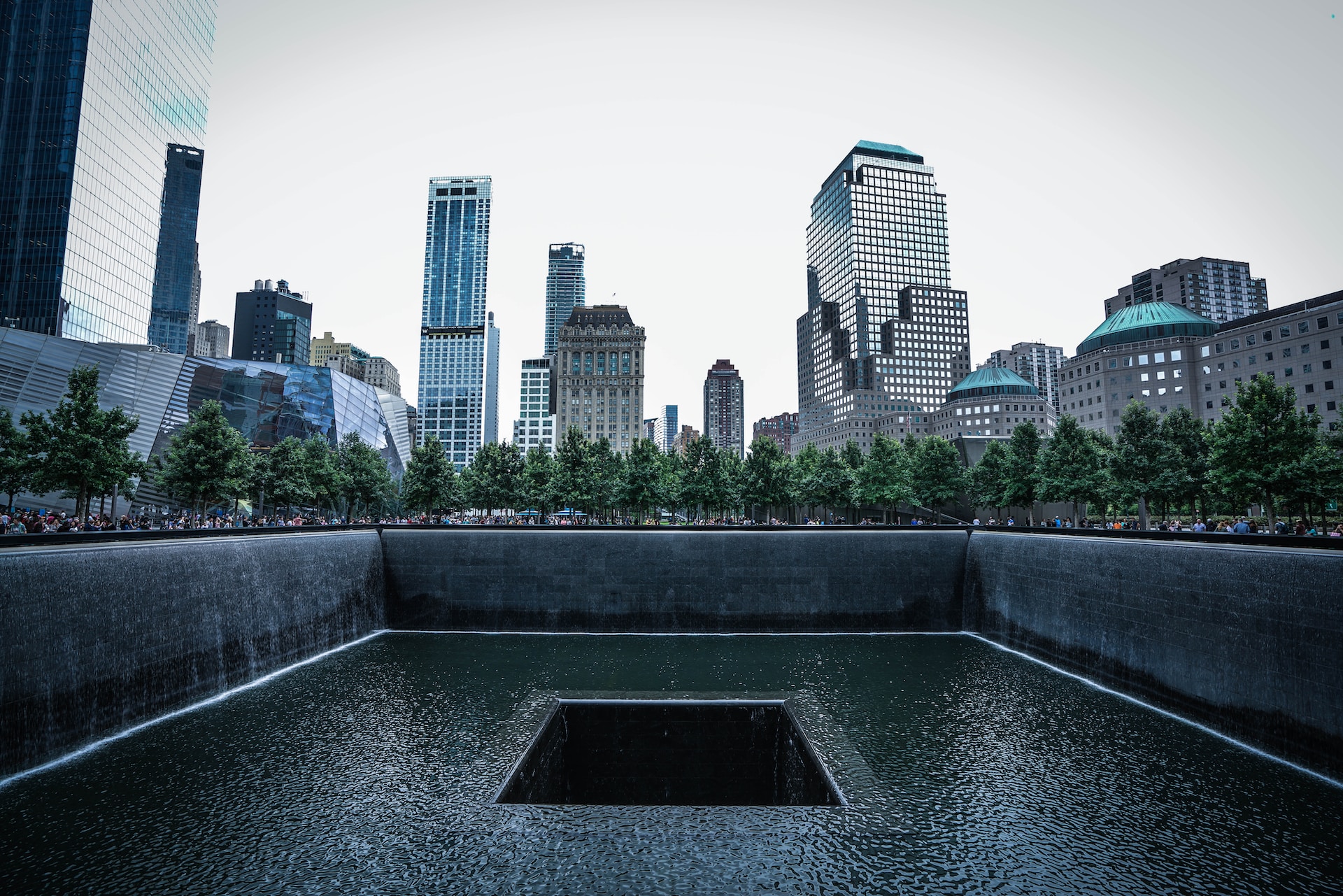 Lucky for you, New York always has something going on, so if you want more to do, we can help. I recommend setting aside plenty of time to roam around Central Park on one of the days of your visit, especially if the weather is nice.
If you have more time in our beautiful city (and surrounding areas), make sure to check out the other boroughs. Brooklyn, Queens, the Bronx, and Staten Island have plenty to eat, see, and do too!