Some sights in New York City are an absolute must during a visit here. The Statue of Liberty is an icon of American history, the Empire State Building is a sight to behold, and Ground Zero is a special place to experience and understand New York's tragedy and rebirth.
Ground Zero — the site where the Twin Towers stood until two planes crashed into them on Sept. 11, 2001, sending them tumbling to the ground — looks quite different from how it did two decades ago, and it provides history, education, and a quiet place of reflection for tourists. Next time you visit New York City, consider a stop at Ground Zero.
Here are 10 reasons it should be on your must-see list.
1. It's a quiet place to reflect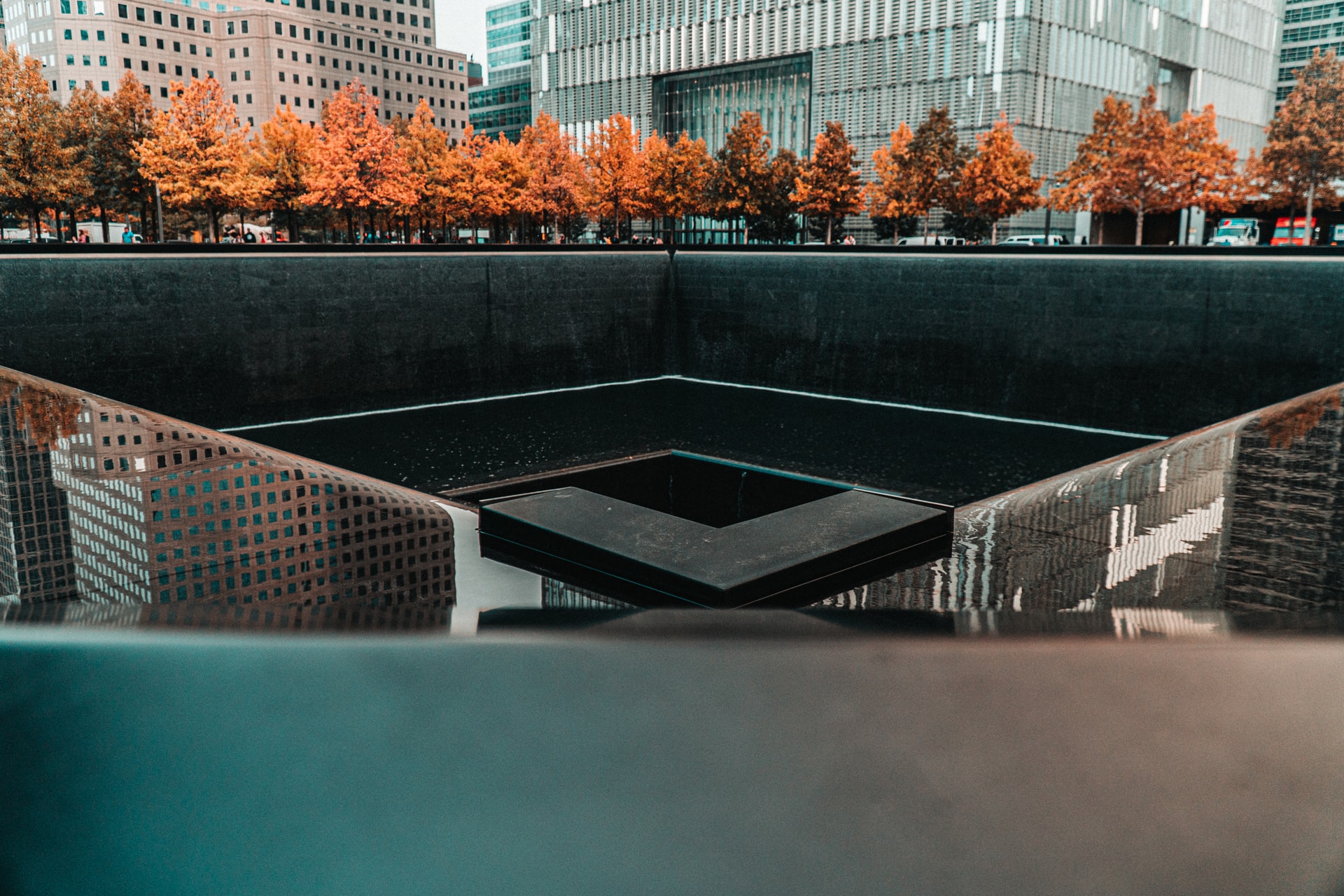 Despite the hustle and bustle of New York City, there's a sense of calm at Ground Zero, especially at the 9/11 Memorial. The North Pool and South Pool are both surrounded by trees and stones where you can sit and just be. The sound of the water in the pools provides a calming place to sit and take a break during your travels.
2. Ground Zero teaches kids about history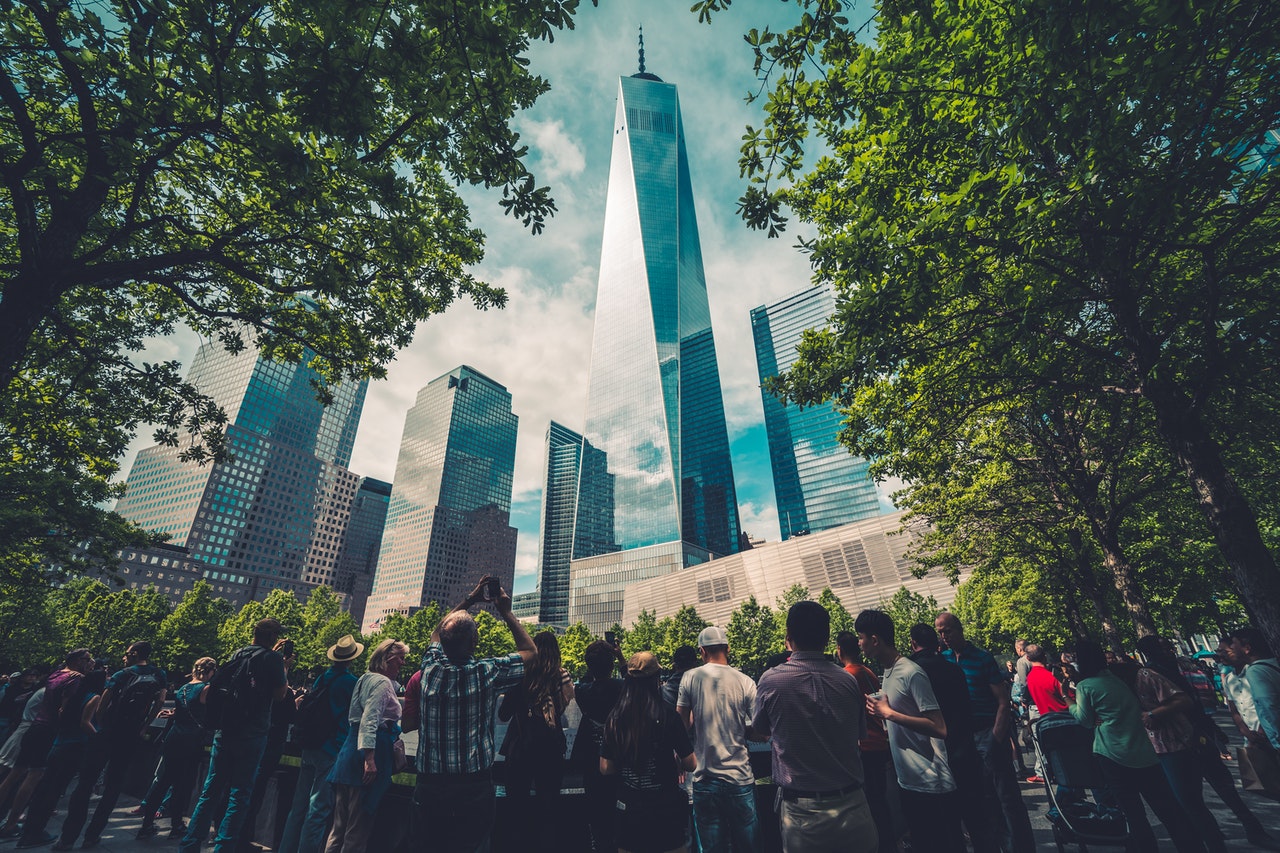 On the grounds where the current World Trade Center sits, families will find a number of places to learn about the history of the area and the tragedy that occurred there. There are plaques around Ground Zero with information on the preservation of the site as well.
This is a great teaching moment for children who didn't live through the tragedy but who should know what the country went through.
3. There's stunning architecture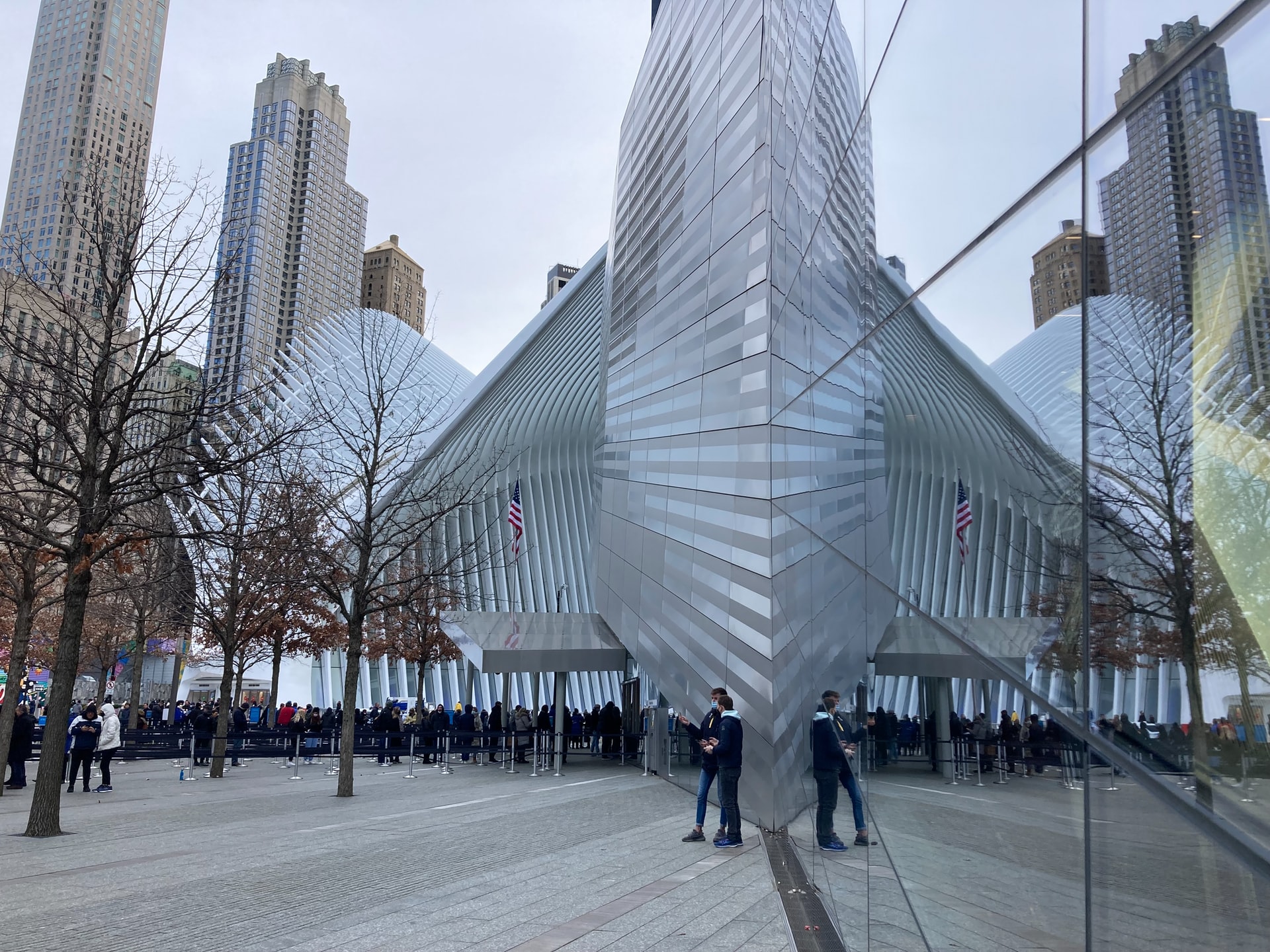 While some of the grounds at the World Trade Center remains as it was decades ago, a lot has been rebuilt since 9/11. At Ground Zero, you'll find plenty of incredible architecture to admire, including the new One World Trade and the Oculus.
The grounds are also still under construction as more buildings are put in. If you have an interest in beautiful buildings, Ground Zero is worth checking out.
4. There's a sense of togetherness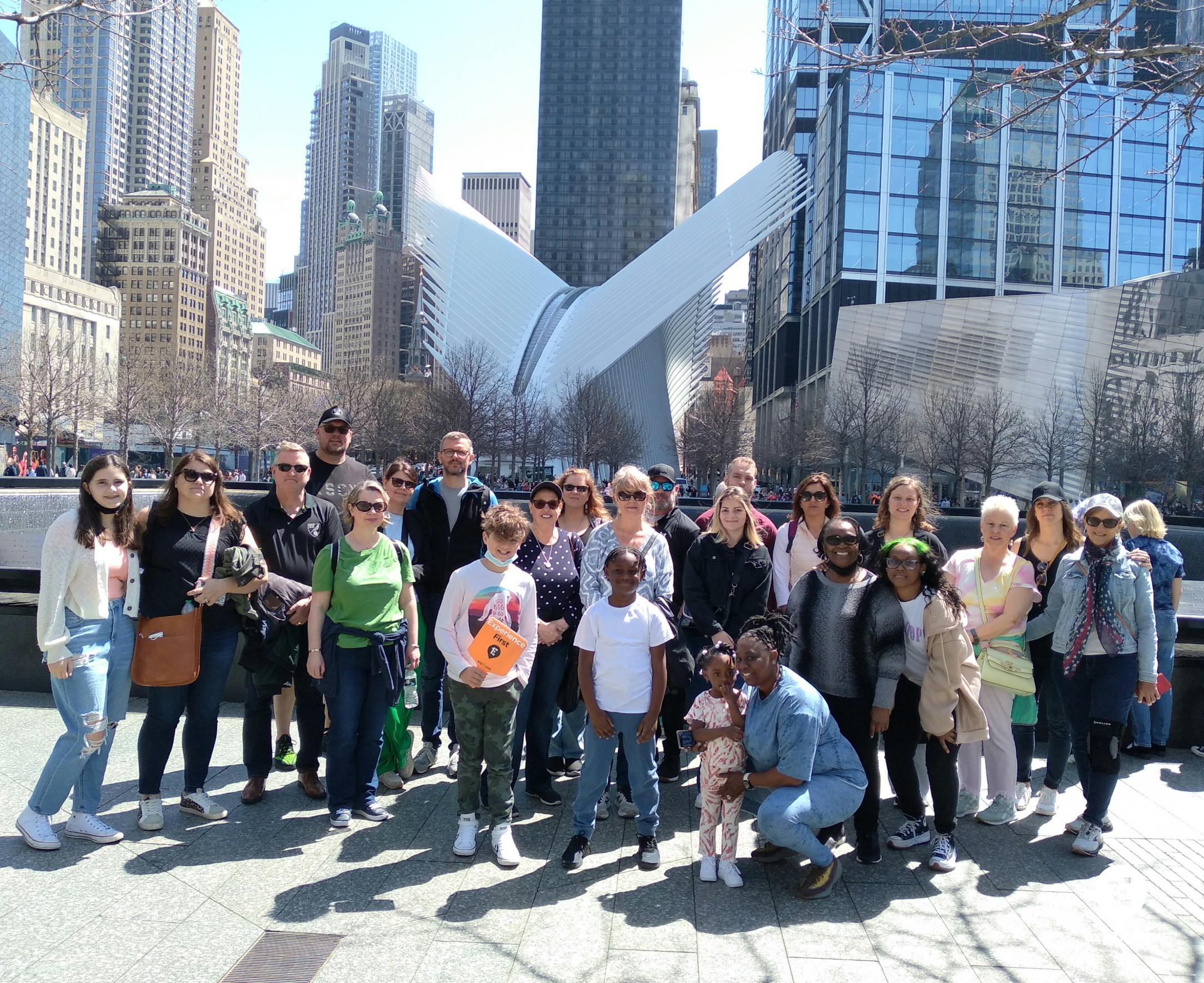 During 9/11 and after, the United States as a whole experienced a great tragedy together. More specifically, New York City went through something incredibly sad but came together to get through it and rebuild. By walking through Ground Zero, you feel the togetherness and tenacity of New York and the New Yorker spirit.
5. You can learn about America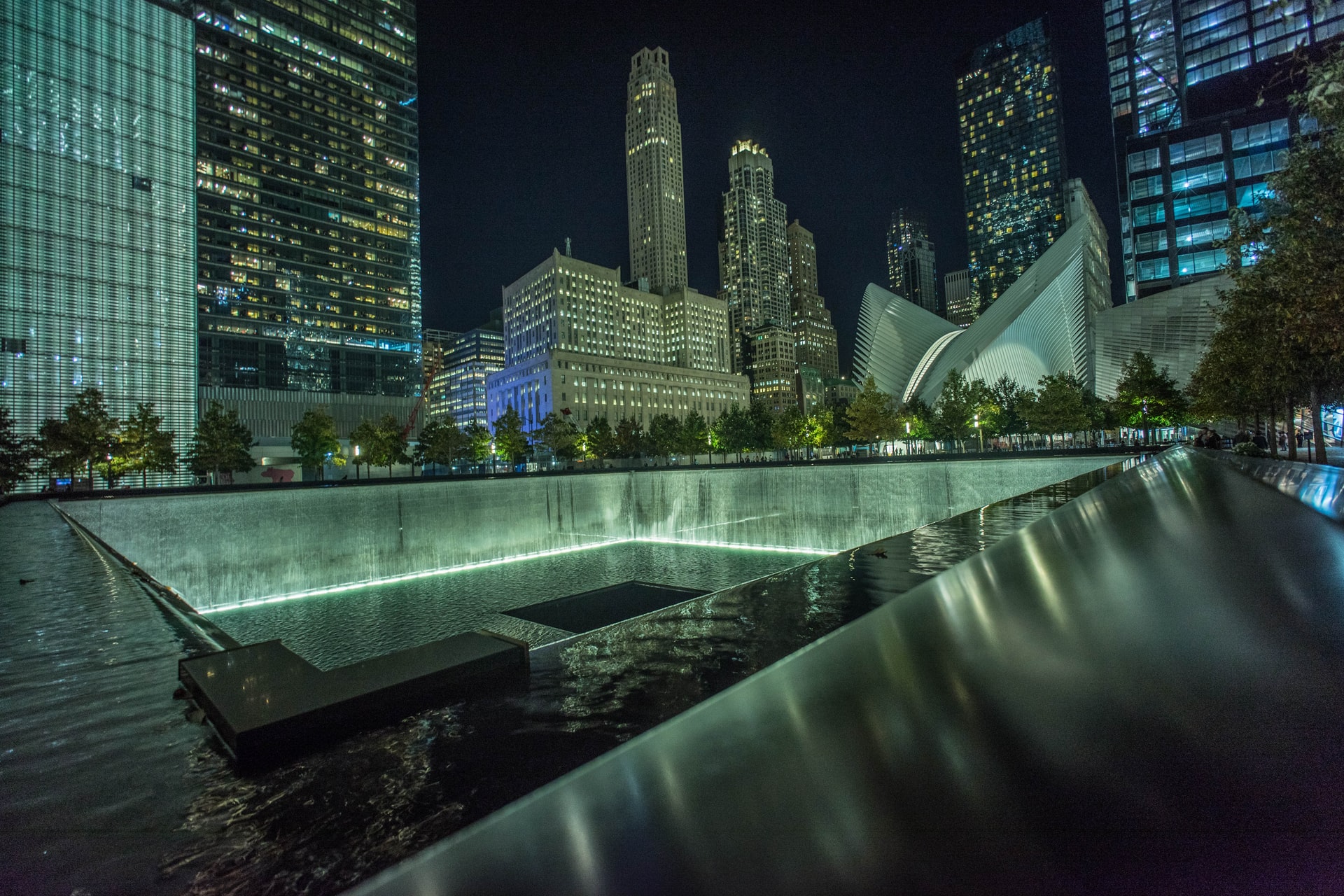 Visiting Ground Zero teaches kids who weren't yet alive during 9/11, but it also invites those from other countries to experience a piece of American history. Watching 9/11 on TV and reading about it in newspapers back in 2001 is a completely different experience from walking through the sights and monuments of this area of New York.
Local tip: You can also take a guided tour of Ground Zero to learn about the history and how New York came together afterward to rebuild.
6. Touring the museum is fascinating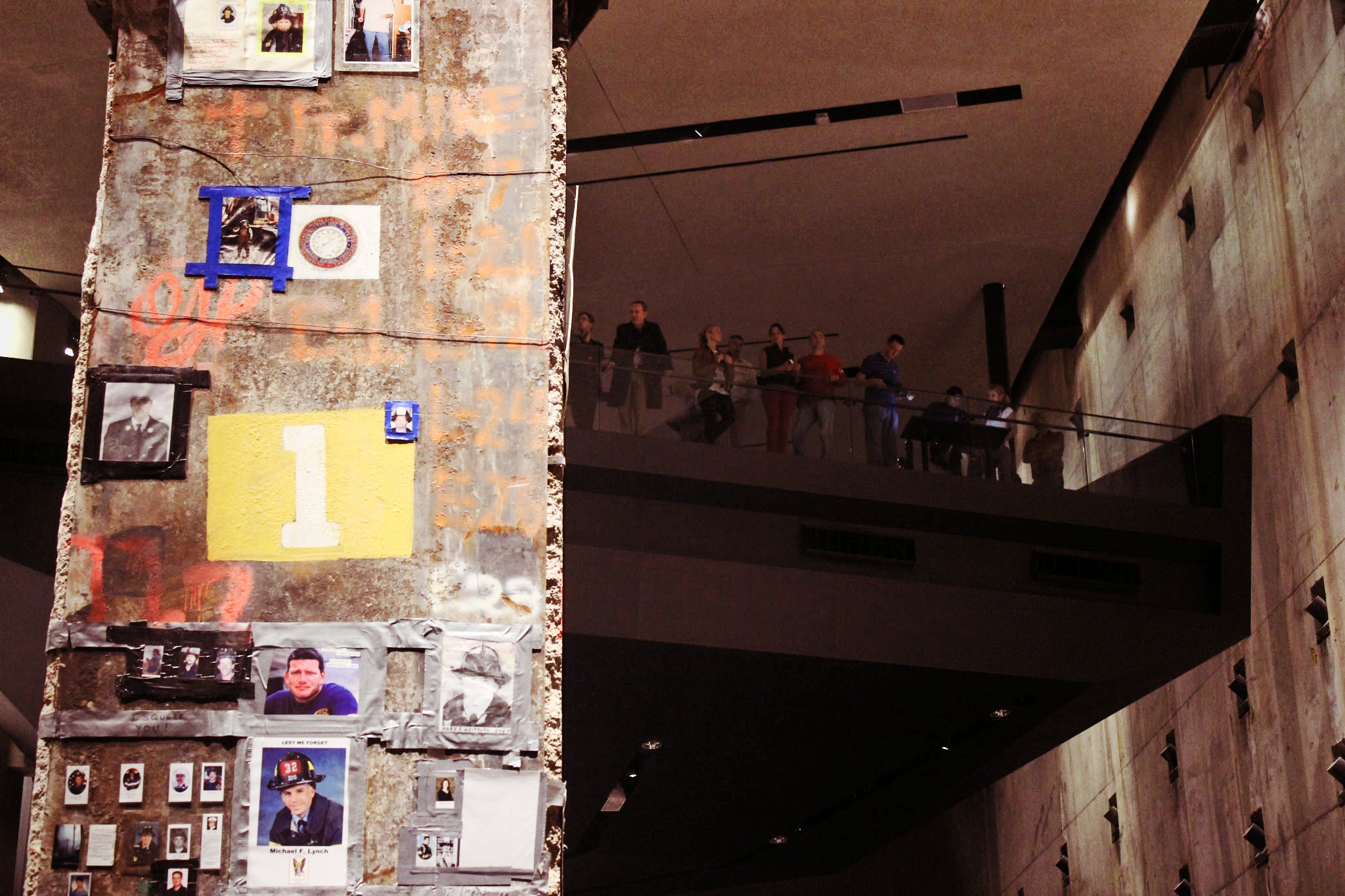 At Ground Zero, you'll find the 9/11 Memorial Museum, which provides a heart-wrenching look at the events of Sept. 11. The museum also includes pieces of the original Twin Towers that were recovered from the rubble, as well as tributes to those who died and those who dedicated their time and energy to rescuing as many people as possible.
Local tip: At the museum, make sure to walk through the hallway of all the rescue dogs who were part of the team. There are tributes to the pups who went into the wreckage to look for survivors.
7. You'll see how tough New York really is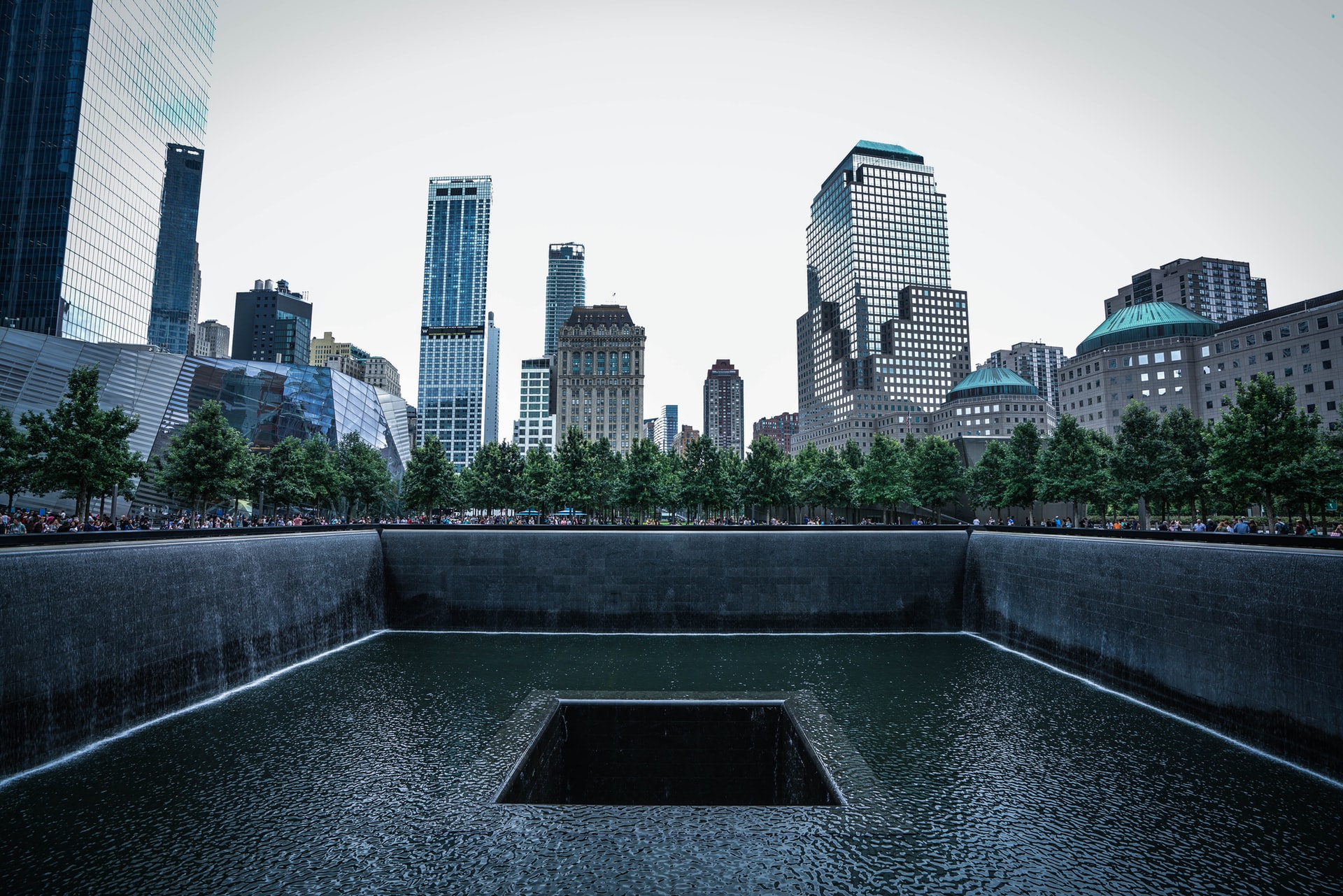 New York is a strong city that seems to always bounce back, and coming back from the rubble of the fallen Twin Towers sums this up in a way nothing else does. The beauty of Ground Zero now shows how resilient the city is, and visiting makes you a part of it.
8. It's a place to remember victims from both tragedies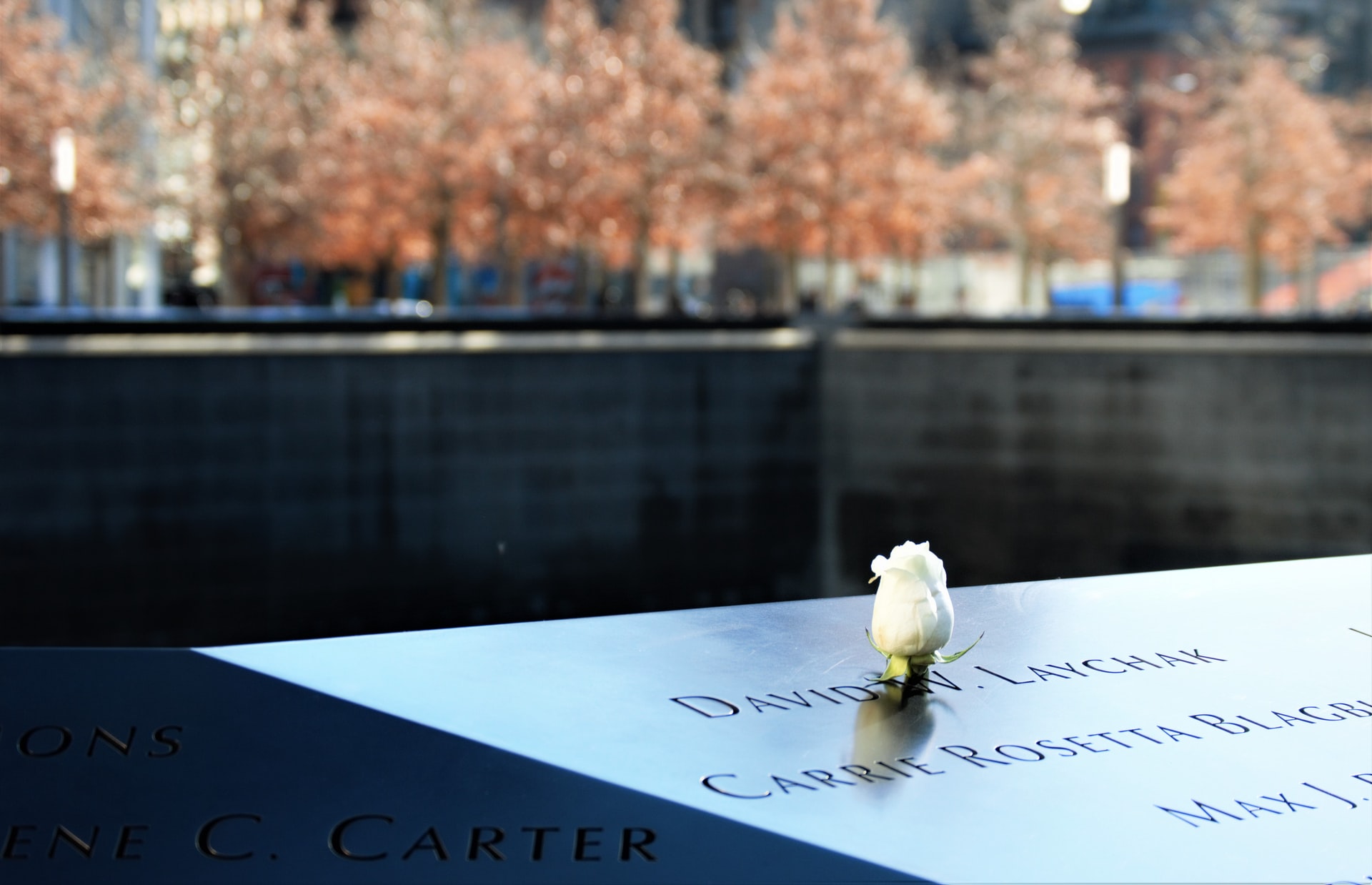 Nearly 3,000 people lost their lives in the 9/11 attacks, and almost all of those people were in New York City. At Ground Zero, the two reflecting pools, which mark where the Twin Towers once stood, hold the names of those who died during 9/11 as well as a previous attack in 1993.
If you're on the grounds and notice a white rose stuck into an engraved name at the reflecting pool, it's to signify that it's that person's birthday. Someone places those flowers, which are donated, in the memorial each morning.
9. You can also honor the survivors
Thousands of people were injured in the September 11 attacks but survived, and visiting Ground Zero is a way to celebrate those people. There were so many first responders who worked tirelessly to find survivors who you can also honor during your visit.
Perhaps the best place to honor survivors is with a moment of reflection at the Survivor Tree. The tree was left standing after the Twin Towers fell and was removed from the area to rejuvenate before being brought back and replanted. The tree now stands on the World Trade Center grounds, and people often tie notes on the surrounding fence or share photos of loved ones.
10. There are many other sights in the area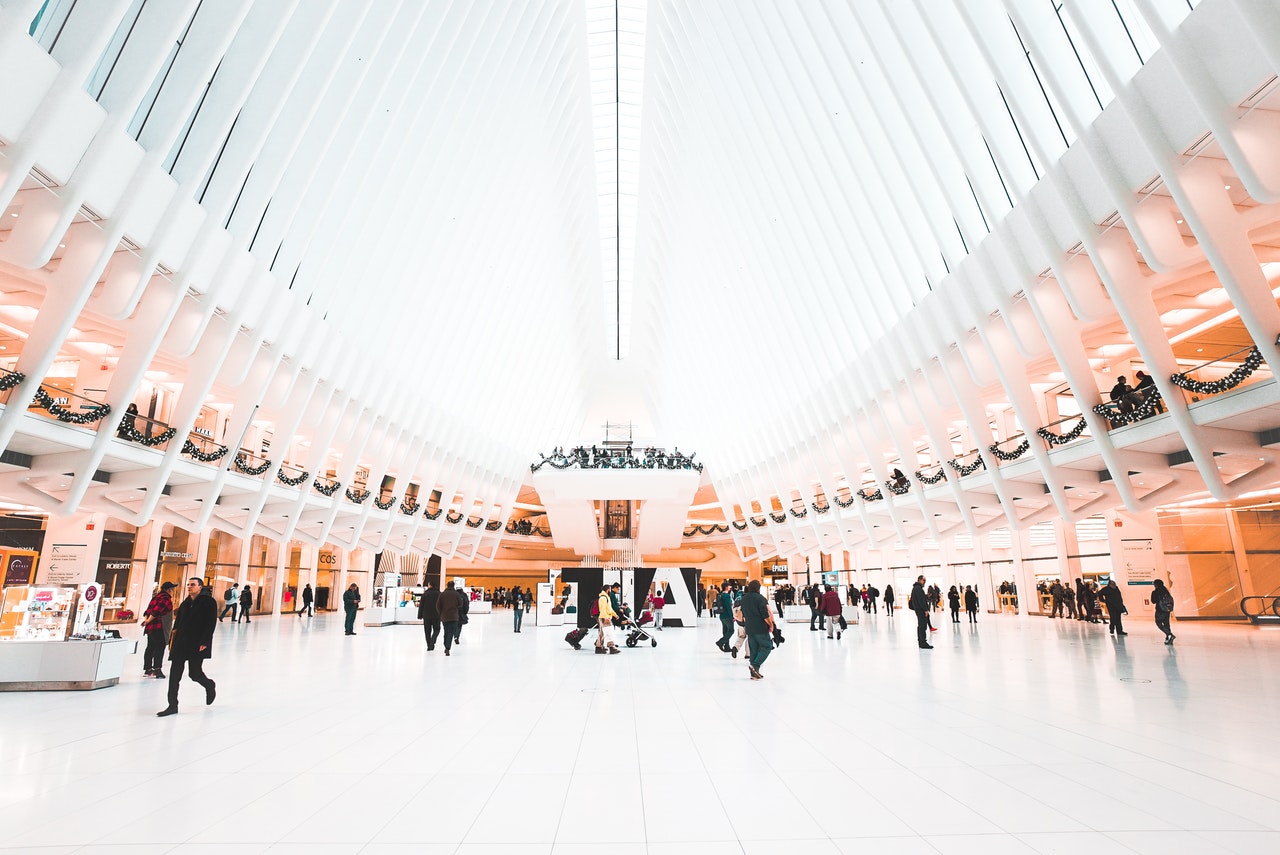 Once you've arrived at Ground Zero, there are other things in the area that are good to check out too.
Battery Park:

This popular park is just a short walk away. It's where you can board a ferry to the Statue of Liberty or Staten Island. If you choose to go to the Statue of Liberty, take a

tour to learn about the history of Liberty Island

. Touring Ground Zero, the Statue of Liberty, and Ellis Island are three of the best things to do in New York!

The Oculus:

This transit hub at the World Trade Center is right beside the reflecting pools of the 9/11 Memorial and it's a great place to find shopping and food options. Since the subway is here, too, this is a convenient first or final stop on your visit to Ground Zero.

Brookfield Place:

On the other side of the 9/11 reflecting pools is another mall. Brookfield Place is on the water and provides gorgeous views of New Jersey. Even if you don't plan to shop, bring your camera!
More reasons to visit Ground Zero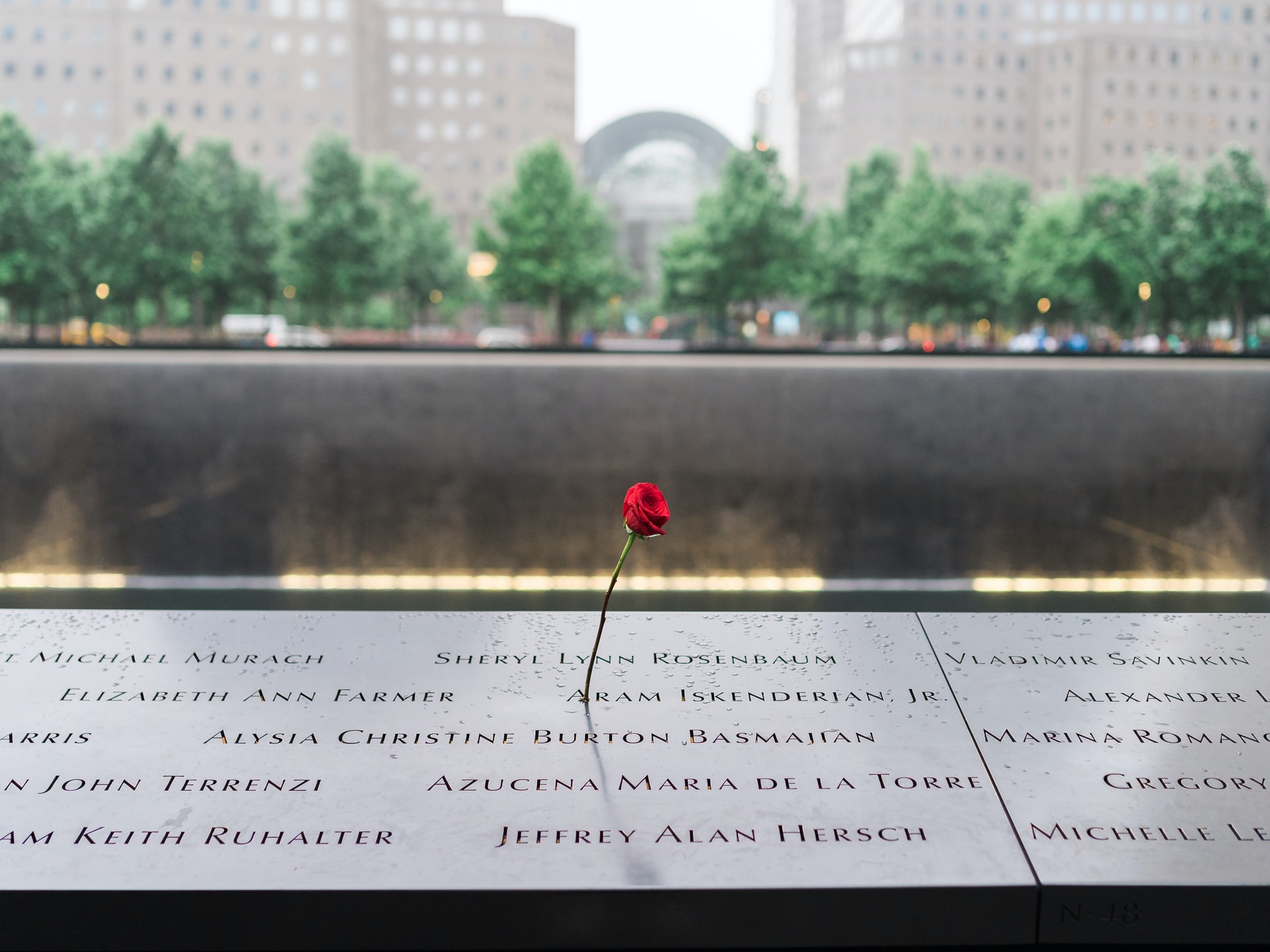 Truth be told, there are actually more than 10 reasons to visit. No, Ground Zero doesn't have the cool vibes of SoHo or the panoramic views of Edge, but it's an essential part of any New York visit. That's especially true if you've never been before, although I live nearby and have been multiple times. Each time shows something new.
If you do decide to visit Ground Zero, go with a local, preferably someone who was here during 9/11 and can share the story of the site with some perspective. Wondering what it's like to visit? Check out this first-person account of what you can learn while touring Ground Zero.